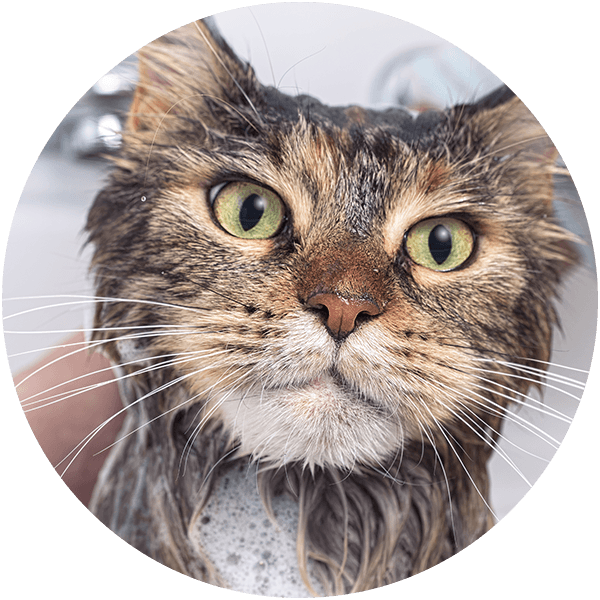 Make your cat feel, smell, and look better with my standard bath and groom service. This includes a quick bath to degrease your kitty's fur followed by a bath using a specific shampoo based on your companion's needs. Ear cleaning, nail clipping, a spa facial, thorough brushing, and a final blow out are also included.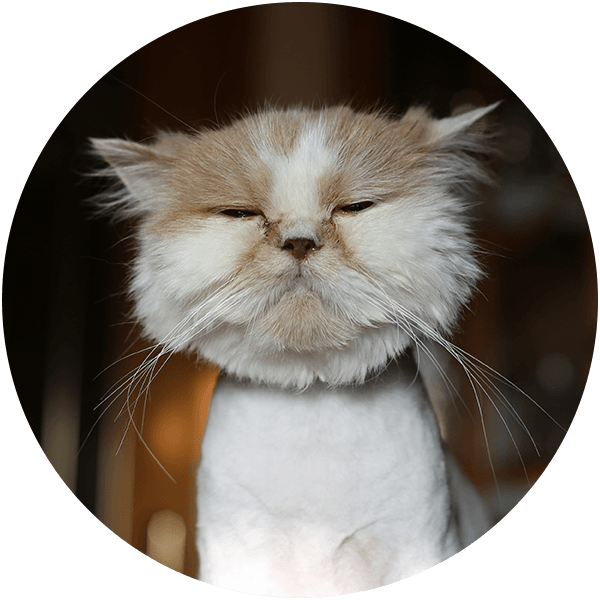 Whether your cat needs help beating the summer heat or has some mats, a lion cut could be just what he or she needs. This service includes everything in the bath and groom package plus a lion cut that will make your cat look and feel great.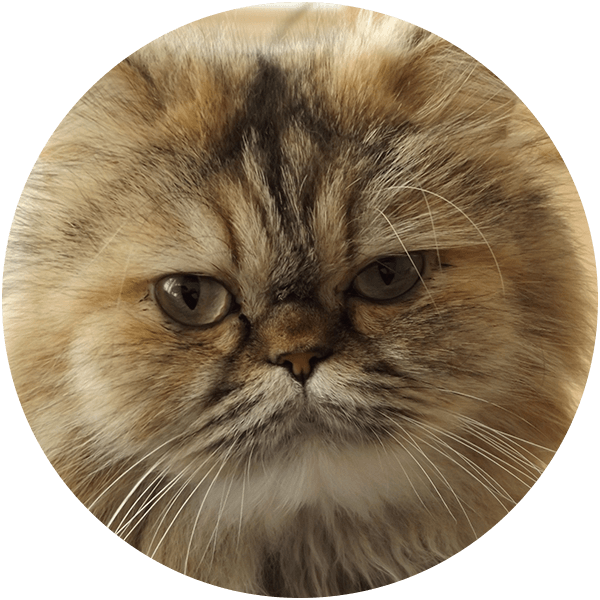 Also known as a kitten clip or comb cut, a teddy bear cut will leave your favorite feline friend looking like a stuffed teddy bear. With this package, you get the cut plus everything included in the bath and groom service. This cut is great for any time of year since there is still some fur left after I'm finished.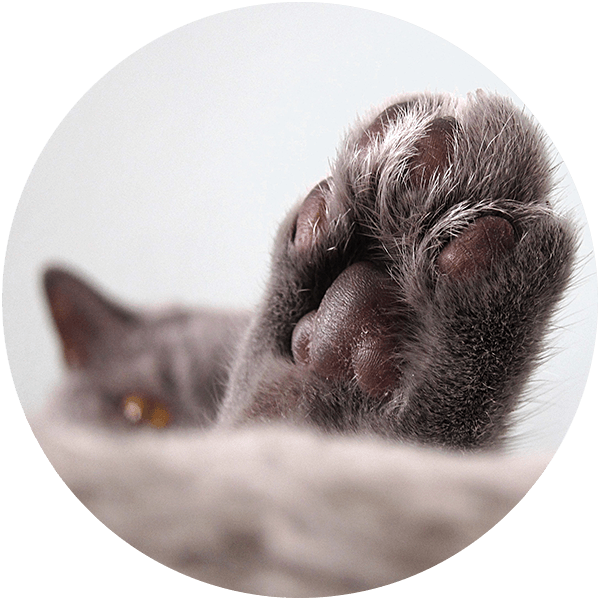 Soft Paws
+$25 or $35 A La Carte
Soft Paws are a safe and humane alternative to declawing. They come in a wide range of colors and they do a great job of protecting furniture from those sharp kitty claws.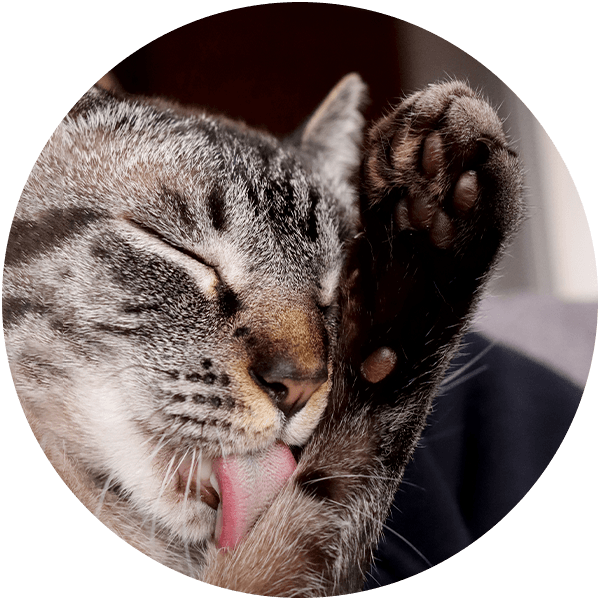 (Available Ala Carte with other Ala Carte services) If your kitty has trouble with kitty litter sticking to their paws then a Toe Tuft Trim is the answer. It also helps with their traction around corners.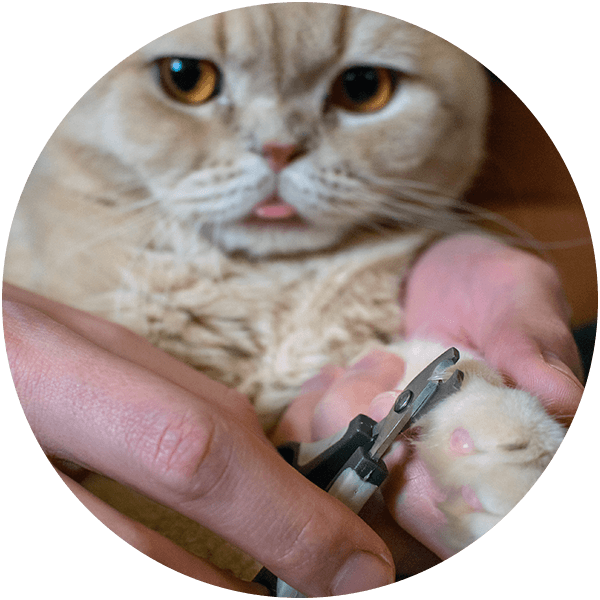 (Included with all services excluding other A La Carte Services)
Not comfortable trimming your cat's nails at home? I can help with that. This basic service is vital to your cat's health and is always included with larger packages. It is also available on an a la carte basis.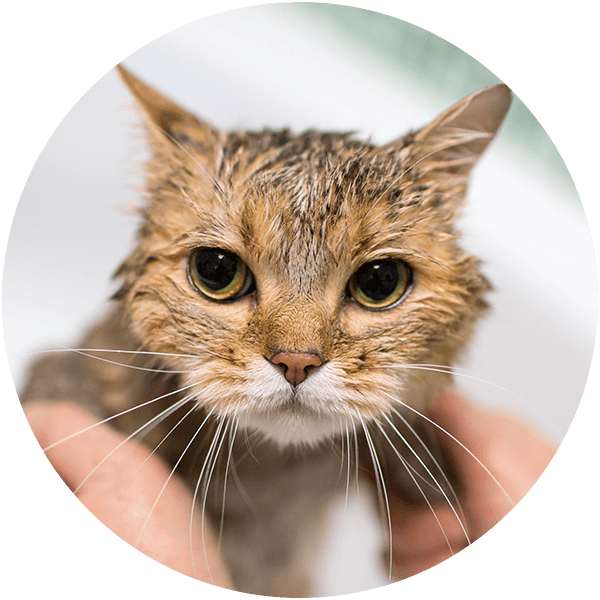 Spa Facial
No Extra Charge
During the bath I use a non stinging facial shampoo to gently scrub gunk, dirt and crust away.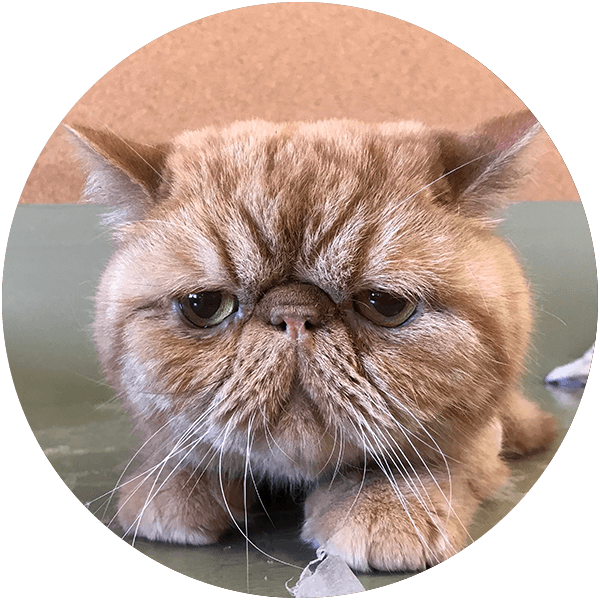 Sanitary Clip
+$20 or $30 A La Carte
If your kitty has trouble keeping their backside clean, a sanitary clip may be in order. A quick shave around your pet's private areas, inside their hind legs, and on their lower tummy should make those pesky dingleberries a thing of the past.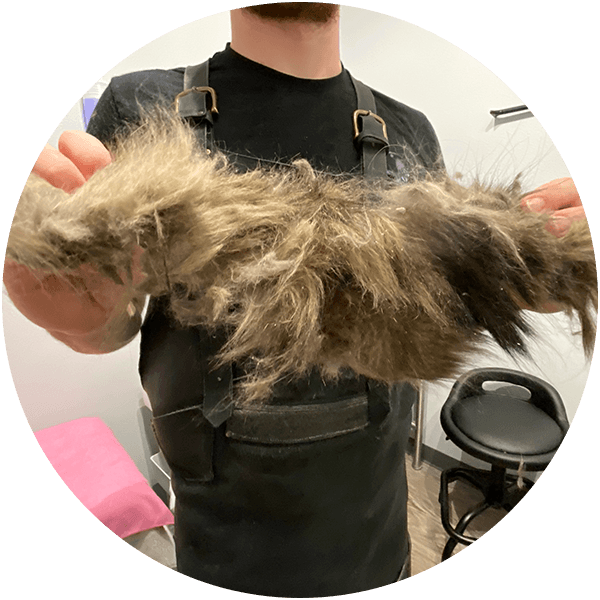 Pelt Removal/Heavily matted Lion Cut
Starting at $180
Mats are painful and can lead to skin problems in cats. In cases of severe matting, pelt removal is sometimes necessary. It's a big job, but it is something that I can definitely help with to make your kitty feel better!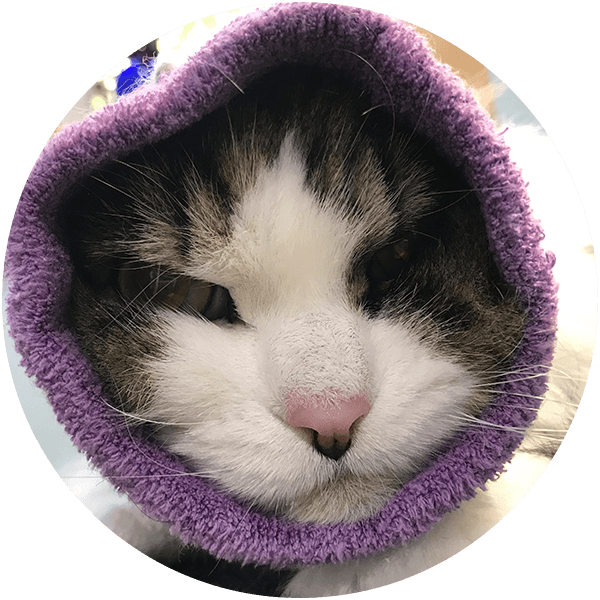 Fleas are no fun for anyone. If you bring your cat in and I find fleas, I will administer Capstar (Nitenpyram.) which starts working within 30 minutes. If you already know that your cat has fleas, please contact your vet for flea treatment. Vet treatment is the most effective course of action. Severe cases will be sent home.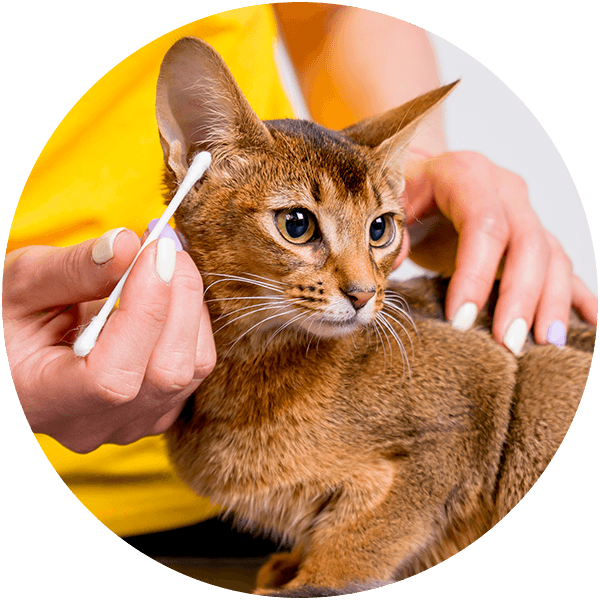 Included with all grooms. (Available Ala Carte with other Ala Carte services)
For all a Ala Carte Services
Please Text, Email or fill out the Contact Us form to schedule an appointment.
Give your pet some love & care
Bring your feline friend over to our salon for some quality grooming time!