How to prepare for my first appointment
Bringing proof of vaccinations (It can be by email or physical documentation for me to scan. If you can't find your records or your cat can't be vaccinated just let me know).
Bring your cat in a carrier.
Give yourself time to find and collect your cat before your appointment.
Contact Information
Jared The Cat Groomer offers personal care for all breeds of cats. Contact me today to schedule an appointment or arrange a grooming session.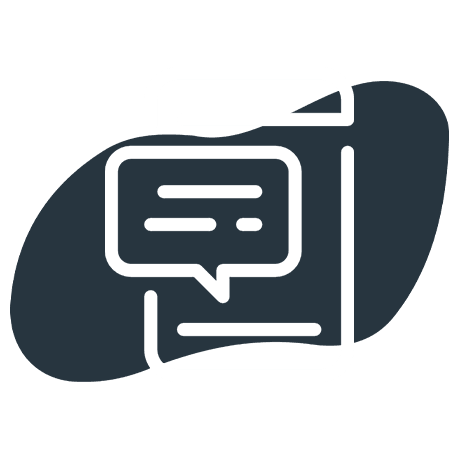 (360) 581-7997
(Text Only)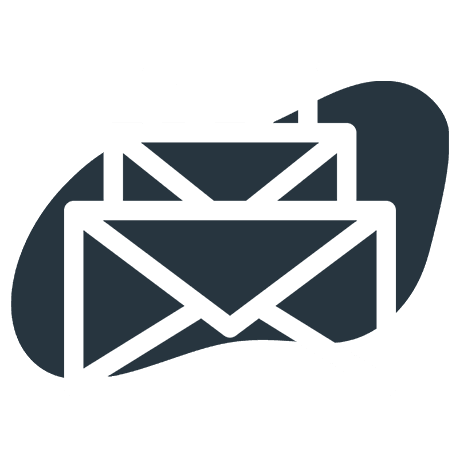 jaredthecatgroomer@gmail.com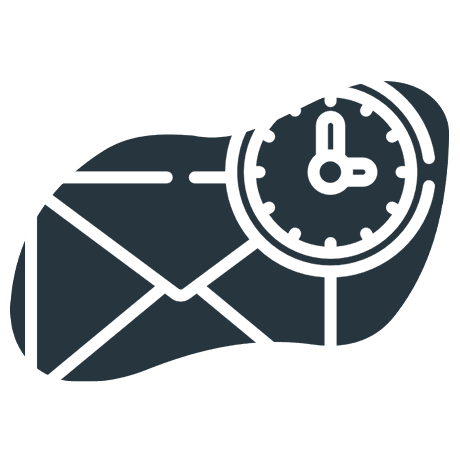 Business Hours
By Appointment Only
Text or email anytime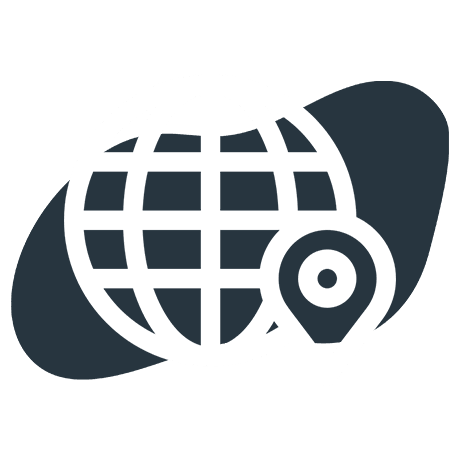 My cat grooming facility is located inside
Cats Play While Your Away
2904 NE Burton Rd Suite B
Vancouver WA 98662